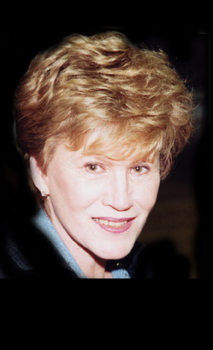 Pat D'Aversa is a Registered Nurse and a lifelong resident of Long Island.
Her interest in photography began at age 12 with a Brownie camera. Her passion grew from documenting family vacations and birthday parties to producing award winning photographs.
Pat uses both film and digital Nikon cameras and prints her own photographs on an Epson 1280 ink jet printer.
She loves both macro flower photography and landscapes of the North Fork of Long Island.
" I find the North Fork of Long Island a place filled with beauty reminiscent of another time and sometimes quite mysterious.It is here that I find peace from all the stresses of everyday life."
Pat's photos have been exhibited in juried competitions including The Long Island Arts Council, Brookhaven Arts & Humanities Council, East End Arts Council, Smithtown Township Arts Council ,South Fork Natural History Museum and Nature Center and The Blue Door Gallery in Riverhead. Three of her photographs are on permanent display at Stonybrook University Hospital. Two of her photographs will be on permanent display at New Island Hospital .
Recipient of The Leonard Victor Award in June 2002- Awarded by PFLI(Photographic Federation of Long Island)
First Place-Black & White Print Category and Runner Up in the Color Print Category
Several of her photos were included in The Sept.11 Photo Project
and were exhibited in an eight city nationwide tour. The collection was recently shown at the New York City Public Library.
A member o f the Suffolk Camera Club since 1999 she has won :
Slide of the Year 2001
Black & White Print of the Year 2001
First Place :Color Prints 2003
First Place: Black & White Prints 2003
Color Print and Black & White Print of the Year 2003
graph