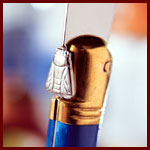 Knives and Tableware
Laguiole
G. Arbalète David
Laguiole en Aubrac
Neron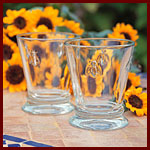 Glassware & Crystal
Cristallerie La Rochère
Lionel Barthe Paris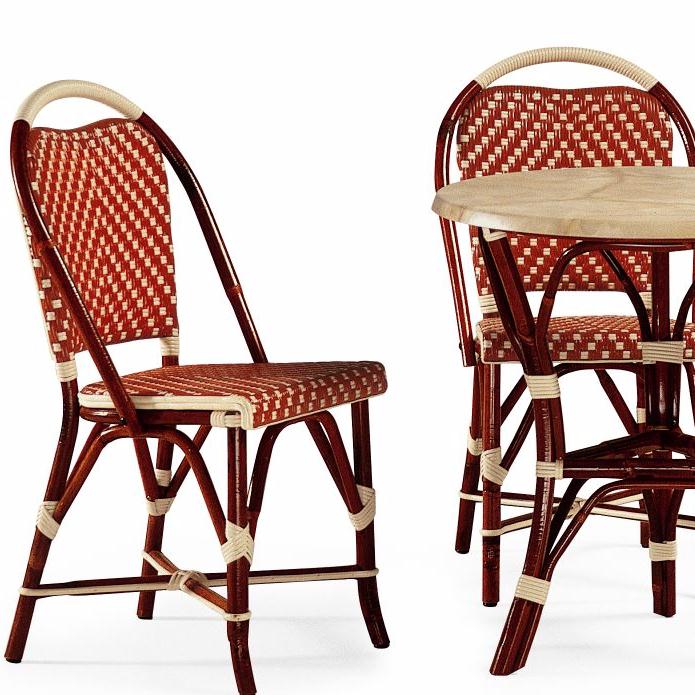 Rattan Bistro Furniture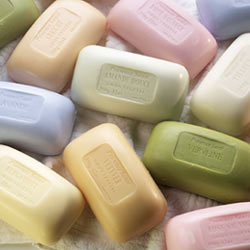 Soaps & Body Care
Provence Santé
Apiana
Visit La "Ferme de la Mer" to transform your home and lifestyle. And you will imagine yourself in Provence, France or in the Italian Country side
Luxuriate with our French Soaps and body care products from Provence-Santé; the colors of Provence come alive in the cottons from Souleiado, making a bed or setting your table for friends and family the way we do it in Europe. Pottery made in the same artisan way the French Farmers did centuries ago.
Laguiole cutlery for the table, or collectors items and herders knives all made by artisans in Laguiole. Lionel Barthe's furniture will remind you of historic French Country-side cottages.
French Glassware and Crystal from Cristallerie La Rochere, France's oldest continuous glass makers since 1475, including the famous Bee Glass and the Fleur de Lys collection and the Hand blown Crystal Collection Amitie, the friendship collection.
Our French Bistro furniture and Italian woven Rattan chairs will transform your kitchen and terrace into a French Bistro.... or your patio into a Parisian Terrace
Or cook at home with our French Herbes de Provence and Italian Spices and Olive Oils or Huiles d'Olive.
Have a great time shopping our site, or, if you cannot find what you are looking for, please email Nicholas at the store...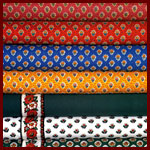 Fabrics, Soft Goods, Table Linens
SOULEIADO Charles Demery, Pierre Frey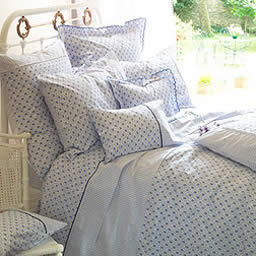 Bed Linens
SOULEIADO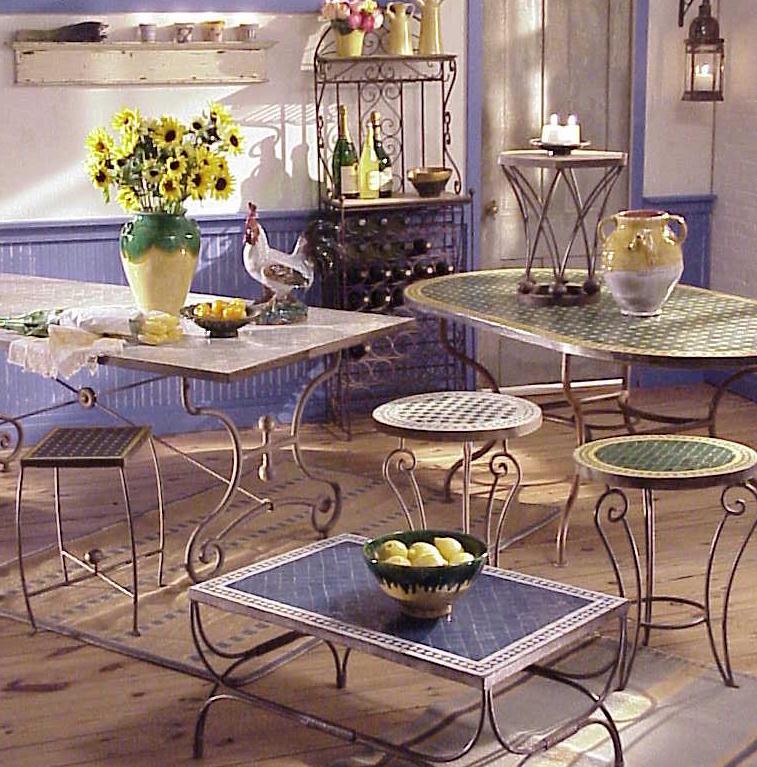 Forged Iron & Mosaic Tile Furniture & Accessories
Med Living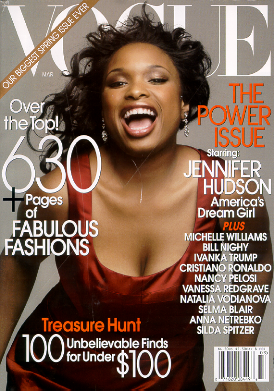 Unbelievable Gifts under $100 featured in Vogue Magazine...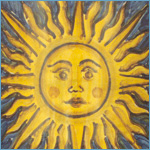 Italian Majolica
Simonetti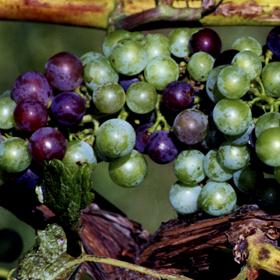 North Fork Local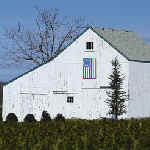 Art
North Fork:
Pat D' Aversa
French Provence: Lionel Barthe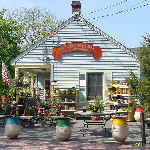 Specials
Marché Aux Puces or Flea Market